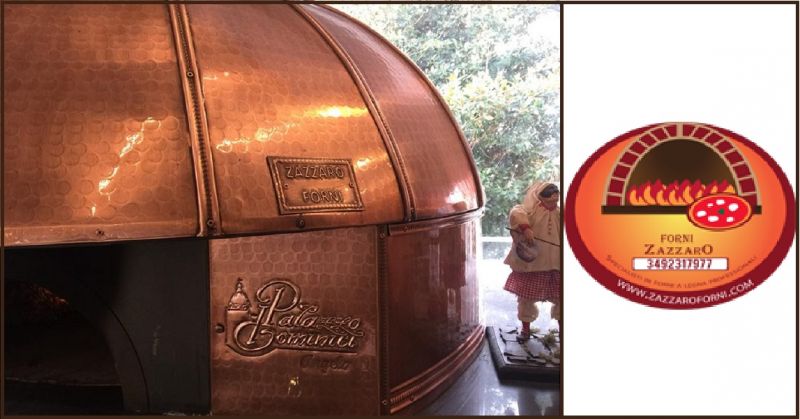 Born into the profession, he is the third generation of his family in the trade. He is always looking for innovation and new technology to create increasingly better ovens. There is always a lot of passion in each oven that we produce.
Thanks to our consolidated experience gained in the design and production of catering equipment, Zazzaro Forni,
Occasion new technologies for pizza ovens production DANIELE ZAZZARO made in Italy.
Zazzaro Forni S.r.l is a young company that was formed from the desire to develop innovative ideas for the production of pizza ovens.
Our wood-fired oven is a high-quality product that allowed us to become a company that is recognized on the Italian national market and is known for the reliability and seriousness that characterizes its work.
The wood-fired oven is designed and produced in accordance with all the safety regulations and we pay particular attention to practicality of use.

See our site for more information.
News

ends on... 30-04-2021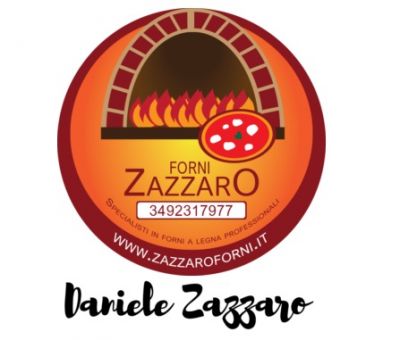 Via Vincenzo Janfolla, 528 - 80145 Napoli Na - Italy - Cell. +39 3492317977 - Mail: info@zazzaroforni.com
Request information
(registration required)
Go to user page