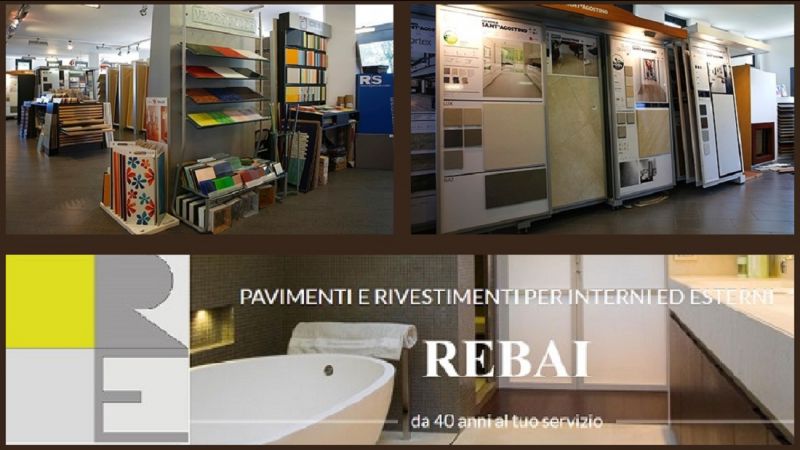 Rebai pavements and coverings for indoor and outdoor spaces, at your service since 40 years, awaits you in its LURATE CACCIVIO (CO) store.
Rebai in LURATE CACCIVIO (CO) is a store established in 1965 and specialised in marble, granite and parquet pavements and coverings. As the quality and value of a pavement, be it in natural stone, parquet or other materials is strongly determined by the prowess, the experience and skills of the carpet man, the 40 years of experience of Rebai Ermanno's enterprise are one of its distinguishing traits. Its personnel is highly specialised in the posing of mosaics, natural stones and porcelainized stoneware. Always eager to counseil its customers about the materials that better suits their needs, Rebai only works with high quality, long lasting products.

Browse our website to discover all of our services and products.
News

ends on... 11-01-2019